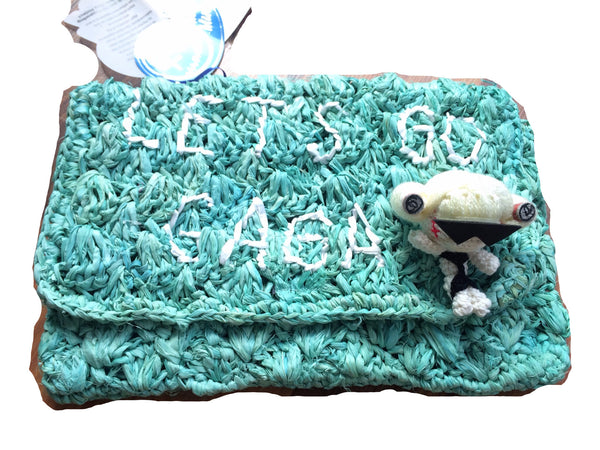 Lets Go Gaga - Large Pouch
---
Lets go Gaga large pouch with inside lining.  Attached is Lady Gaga's doll brooch which could be worn with the bag of your choice.
Each pouch or bag has one brooch attached to it as a gift or an accessory.  You could also choose your own favorite doll brooch or keychain from our tempting selection.
Check out the full collection Mua Mua Dolls.
---
---
---
Share this product
---